Welcome to WWG Engineering Pte. Ltd.
Singapore Largest Integrated Complete One-Stop Engineering Services and Solutions Provider
At WWG Engineering, we Pride Ourselves as Singapore's Thermal Spraying Coating, Advance Laser Cladding, Mechanical and Engineering Equipment Specialists. UHLA is WWG Engineering's proprietary Ultra HighSpeed Laser Cladding Technology Registered Trademark.
WWG's technology development roadmap has a very clear objective. WWG's mission is to continue assembling some of the most sought-after technologies relating to our core engineering services, all under one roof. By doing this, we are able to establish a seamless matching of Surface Engineering Modification Technology with Mechanical Engineering Equipment Repair, Refurbishment and Services Solutions.
Established in January 2012, WWG Engineering is serving Singapore's Engineering Industry in many diverse categories, such as the Water, Food, Powergen, Marine, Offshore, Refinery and Petrochemical industries. Founding members and technical teams started primarily as Thermal Spraying Coating, Surface Engineering Experts with very extensive knowledge and experience in the Rotating and Mechanical Equipment. Also, WWG Engineering's team of experienced Engineering and Manufacturing Personnel possess an extremely unique combination of experience in Manufacturing, Mechanical, Materials, Surface Science and Engineering.
With such a Unique and Specialized Technological Engineering background, WWG Engineering Pte Ltd provides Integrated and Complete One-Stop Engineering Services and Solutions, with presences in Singapore, Johore, Terengganu, and Sarawak Engineering Plants. Already, WWG Engineering is making its mark as a Regional Industrial Leader in the areas of Engineering Equipment and Components Refurbishment, Rebuilding, Repairing and Re-manufacturing.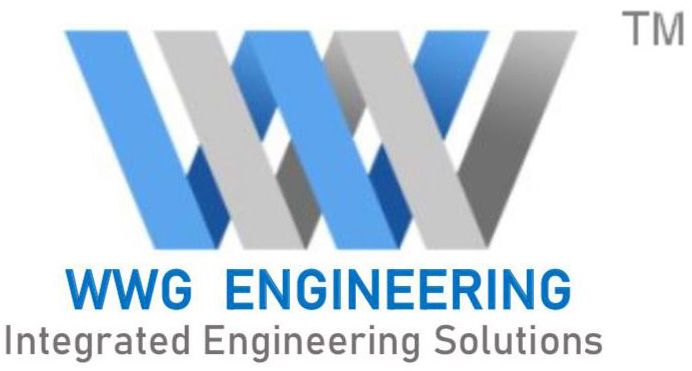 Located at 42A Penjuru Road,Office: Level 6 Lobby 1,Workshop: Level 4 Bay 1,Singapore 609614.
Certification: ISO 9001:2008