Welcome to WWG Engineering Pte. Ltd.
At WWG Engineering, we Pride Ourselves as The Singapore Thermal Spraying Coating and Engineering Equipment Specialists.
Established in January 2012, WWG Engineering Pte Ltd is an engineering services provider specializing in Surface Engineering Technology, Mechanical Engineering Services, Machine Refurbishment Services and Re-manufacturing Works.Over the years, WWG Engineering is serving a very diverse Singapore Engineering Industry such as Water, Food, Powergen, Marine, Offshore, Refinery and Petrochemical.
WWG Engineering Pte Ltd is actually a relatively new brand name launched on January 11, 2022, officially replacing FATTER Pte Ltd, which was retired after 10 successful years in service (as a result of internal restructuring among the WWG Companies).
Founding members and technical team was primarily a Thermal Spraying Coating, Surface Engineering Experts with very extensive knowledge and experience in the Rotating and Mechanical Equipment.
Collectively, WWG Engineering's team of experienced Engineering and Manufacturing Personnel are having more than 100 years of combined experience in Manufacturing, Mechanical, Materials, Surface Science and Engineering.
With such an unique and specialized technological engineering background, today, WWG Engineering Pte Ltd is providing an Integrated and Complete One-Stop Engineering Services and Solutions. Already, WWG Engineering is an Industrial Leader in the areas of Engineering Equipment and Components Refurbishment, Rebuilding, Repairing and Re-manufacturing.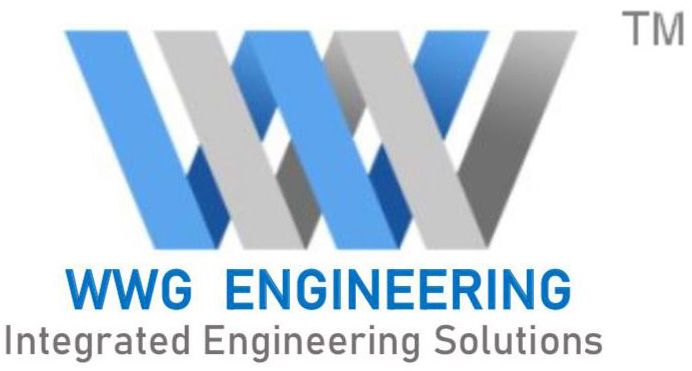 Located at 42A Penjuru Road,Office: Level 6 Lobby 1,Workshop: Level 4 Bay 1,Singapore 609614.
Certification: ISO 9001:2008