Welcome to WWG Engineering Pte. Ltd.
Established in January 2012 as an Engineering Service provider aimed at providing Integrated and Complete One Stop Engineering Services and Solutions.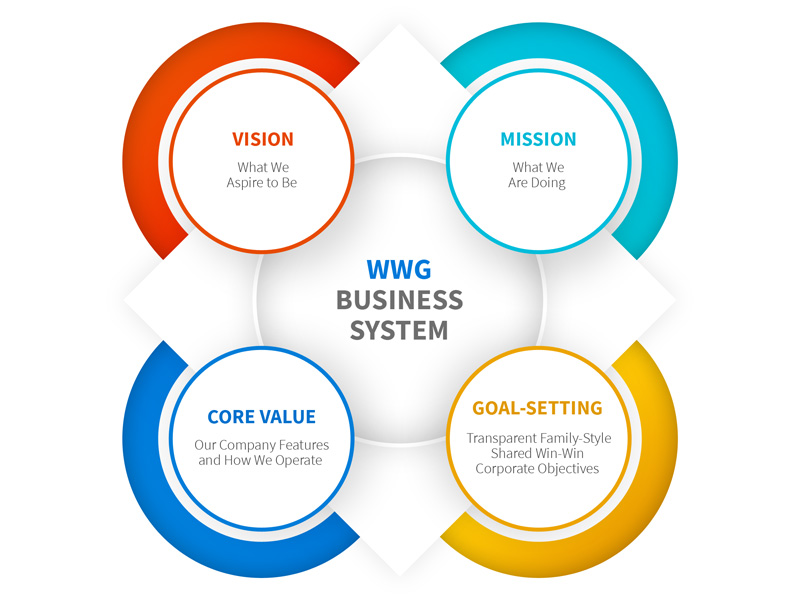 Our Vision
Thermal Spraying Coating Technology and Equipment Specialist, From Singapore to The World, to be Recognised by all its Customers as a World-Class Business.
Our Mission
Our mission is to provide quality green solutions, go beyond meeting our client's expectations and goals, provide opportunity for all our employees to succeed, and grow our business profitably by abiding by ethical values.
CORE VALUE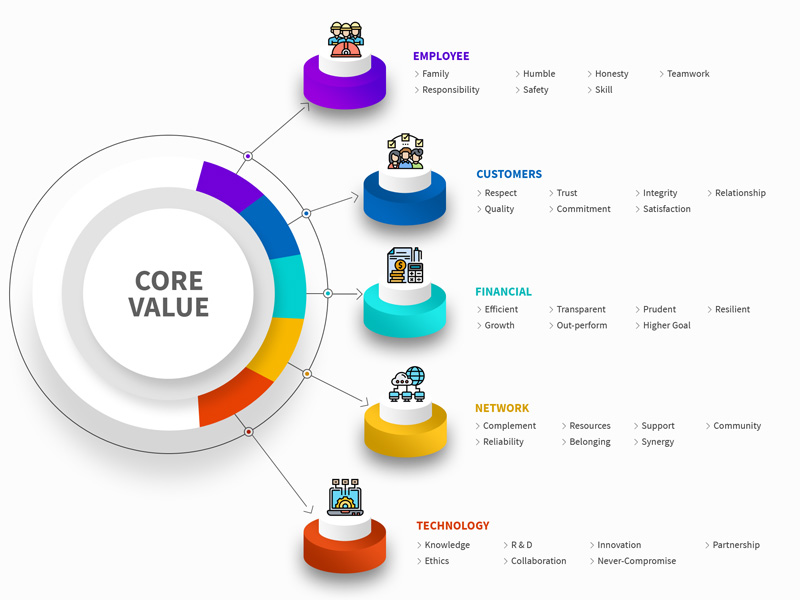 GOAL-SETTING
Friendly Family with Clear Ownership, Belongings, Team-Driven Strategic Plans, Efficient, No-Wastage of Time and Resources, Productive, Quality Work, Skill, Knowledge and Technology Driven.